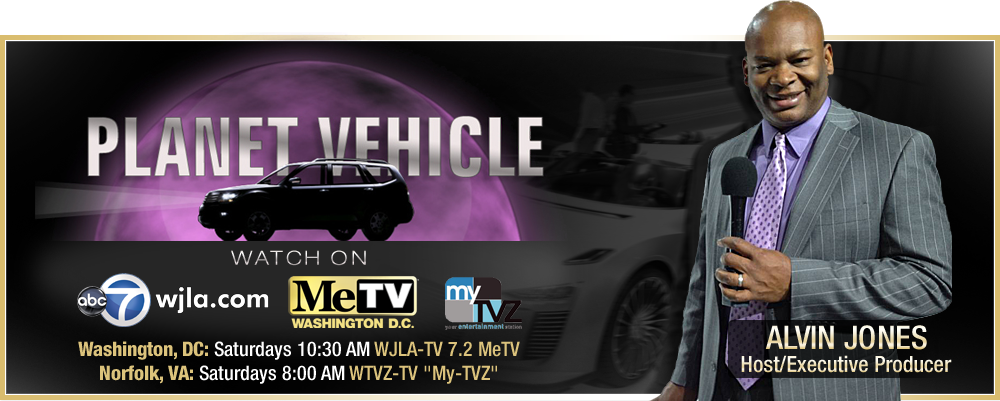 RT @sxdfeel: Good statements for women to practice: 1) you interrupted me. i'm not finished talking. 2) no 3) that isn't funny 4) that isn…

RT @StewartHaasRcng: Tap the ❤️ to wish @KevinHarvick and the No. 4 @Mobil1 team good luck at @LVMotorSpeedway! #4TheCup | #SHRacing https…

RT @McLarenAuto: The enchanting city of Tokyo. It dazzles visitors with its traditional culture and passion for everything new. The McLaren…

RT @OfficialMOPAR: Restore your ride to former glory with authentic #Mopar restoration parts -->> https://t.co/47oFZkocX8 #ThisIsMopar http…

#plymouth #plymouthroadrunner moparsforlifecc @officialmopar @The_MoparNation moparworldwide @AntonyMopar mopar.leg… https://t.co/DOjKEYfsxM
Bringing You Automobile Manufacturers Latest Vehicles!
Watch Planet Vehicle Saturdays at 10:30AM EDT
See the latest from automobile manufacturers, find a car, and learn about automobile history every 3rd Sunday at 10:30AM on
WJLA-TV7.2
Comcast 204 / Verizon FiOS 462 / Cox 804 / RCN 313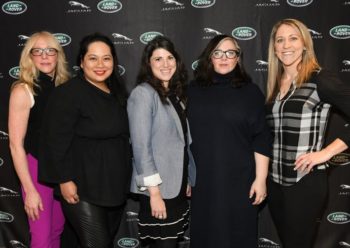 The video, called #SheDidIt, stars Jaguar brand's female employees who design, manufacture, test and sell Jaguar vehicles. The women of #SheDidIt tell a full female story of Jaguar vehicles, from … Continue reading →
Featured