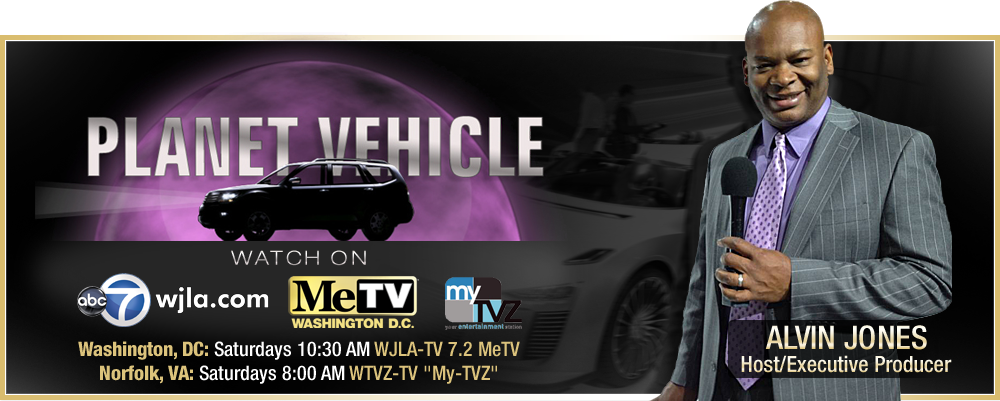 RT @KBazemore: It's not a bad day in the office. Can't wait to all to see #Prototype9byINFINITI at @PebbleConcours https://t.co/nJMCHoEaea

RT @VW: Learn how #Volkswagen color designers choose the hue and tone of your new #VW — and how to keep it looking great. https://t.co/R0nh…

RT @MADDOnline: MADD Pres Colleen Sheehey-Church takes a stand against promoting drunk driving on social media. Will you stand too? https:…

RT @DJHeatDC: Rapper/Philanthropist @Betta_Mo Kicks Off Campaign to Raise $50,000 for Sexually Abused… https://t.co/i3o0YbU3dc https://t.co…
Bringing You Automobile Manufacturers Latest Vehicles!
Watch Planet Vehicle Saturdays at 10:30AM EDT
See the latest from automobile manufacturers, find a car, and learn about automobile history every 3rd Sunday at 10:30AM on
WJLA-TV7.2
Comcast 204 / Verizon FiOS 462 / Cox 804 / RCN 313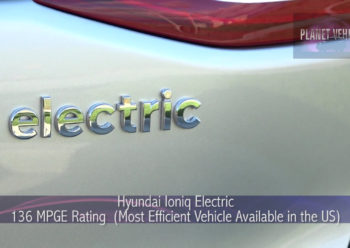 John Shon, Manager, Product Planning, Hyundai Motor America, profiles the Hyundai Ioniq. Hybrid – 58 MPG (Most Efficient Vehicle in the US) Electric – 136 MPGE Rating (Most Efficient Vehicle … Continue reading →
Featured