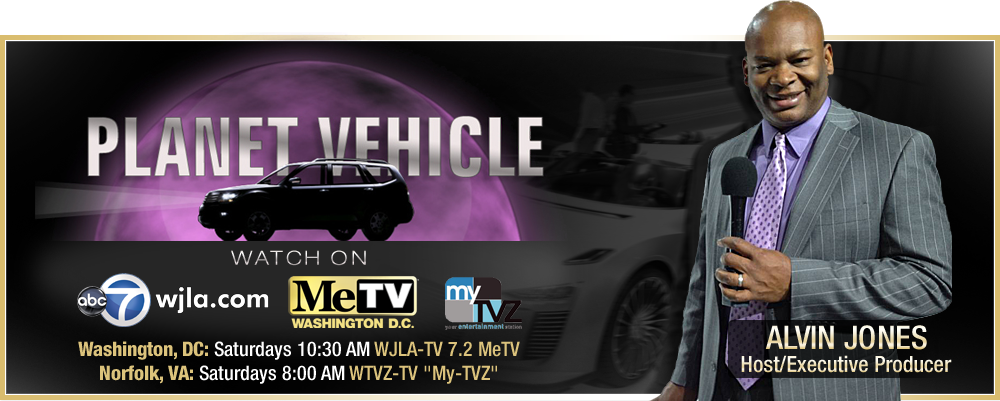 @7eleven your person was rude and had unprofessional customer service skills. The other gentleman made up for him.… https://t.co/tmV1JCgTVw

RT @Queer4Cars: Upscale Elegance with a sense of Sportiness – The 2019 Lexus ES 350 F Sport https://t.co/E6kmSWhmAC https://t.co/0lBW54HKul

RT @NewViewEye: Positivity brings better results. Stay positive this week, everyone! #MotivationalMonday https://t.co/foAQJQE5mo

RT @Bumper2Bumpertv: I just uploaded "Corolla hatchback 2nd look" to #Vimeo: https://t.co/lBwaKpauba

RT @SaffordWinchest: Love having the #Raminator at #SaffordofWinchester! https://t.co/aNen2p0skX
Bringing You Automobile Manufacturers Latest Vehicles!
Watch Planet Vehicle Saturdays at 10:30AM EDT
See the latest from automobile manufacturers, find a car, and learn about automobile history every 3rd Sunday at 10:30AM on
WJLA-TV7.2
Comcast 204 / Verizon FiOS 462 / Cox 804 / RCN 313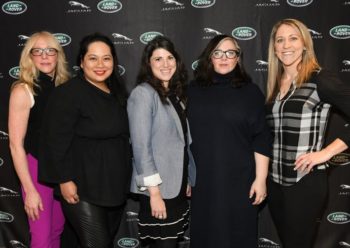 The video, called #SheDidIt, stars Jaguar brand's female employees who design, manufacture, test and sell Jaguar vehicles. The women of #SheDidIt tell a full female story of Jaguar vehicles, from … Continue reading →
Featured