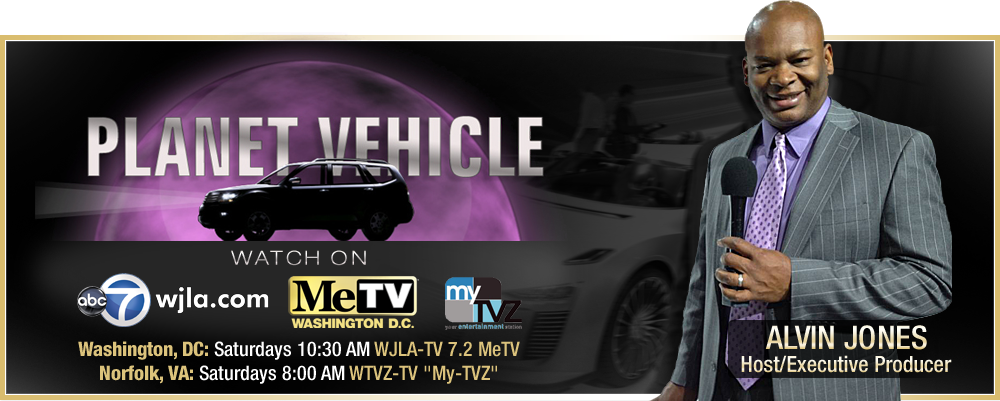 RT @NewViewEye: Always bring some goodness to those around you. #FeelGoodFriday https://t.co/X3Gbk2hWcF

RT @Browns_Hyundai: Returning to your parked car during the summer can mean dealing with hot components. Don't burn your hands on the steer…

RT @Toyota: Over 470,000 employed Americans in Mississippi, Alabama and all across our nation are now able to say, "We are Toyota USA."

RT @Browns_Hyundai: The 2020 Hyundai Palisade has arrived! Visit us today to get behind the wheel! https://t.co/jl23sYSPZI

RT @lenstoler_cdjr: Come take a better look at this 2015 #Ford Explorer XLT! This SUV comes with three rows of seating, a navigation system…
Bringing You Automobile Manufacturers Latest Vehicles!
Watch Planet Vehicle Saturdays at 10:30AM EDT
See the latest from automobile manufacturers, find a car, and learn about automobile history every 3rd Sunday at 10:30AM on
WJLA-TV7.2
Comcast 204 / Verizon FiOS 462 / Cox 804 / RCN 313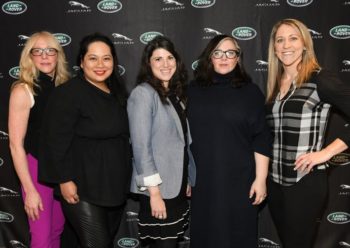 The video, called #SheDidIt, stars Jaguar brand's female employees who design, manufacture, test and sell Jaguar vehicles. The women of #SheDidIt tell a full female story of Jaguar vehicles, from … Continue reading →
Featured