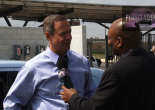 Maryland Governor Martin O'Malley visited GM's Baltimore Operations to celebrate electric motor production for the Chevrolet Spark EV. Electric motor development and production are a critical area of expertise for … Continue reading →
April 17, 2013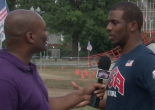 L. A. Clippers point guard Chris Paul, aka CP3, earned the All-Star MVP Award and helped lead the Western Conference to a 143-138 win over the East in the 2013 … Continue reading →
February 18, 2013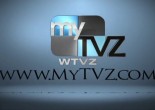 Planet Vehicle, an automotive reality television program, expands into the Norfolk – Newport News – Virginia Beach television market with a strategic partnership with WTVZ-TV "MY TVZ," a My Network … Continue reading →
February 14, 2013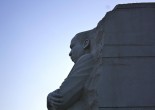 The Martin Luther King, Jr. Memorial was originally scheduled to be dedicated on August 28, 2011, 48 years after Dr King's speech during the March on Washington for Jobs and … Continue reading →
January 15, 2013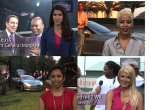 Planet Vehicle held auditions for a female segment reporter.  A large number of candidates could easily be perfect for the job. That's where the decision gets difficult. We now go … Continue reading →
November 24, 2012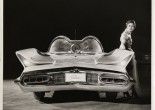 1955 Lincoln Futura Show Car Check out this fascinating story by the history and cultural significance of this concept car. [slideshow]
November 12, 2012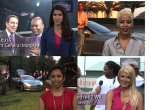 Planet Vehicle held auditions for a female segment reporter.  A large number of candidates could easily be perfect for the job. That's where the decision gets difficult. We now go … Continue reading →
October 25, 2012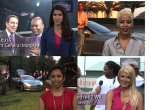 Planet Vehicle held auditions for a female segment reporter.  A large number of candidates could easily be perfect for the job. That's where the decision gets difficult. We now go … Continue reading →
October 10, 2012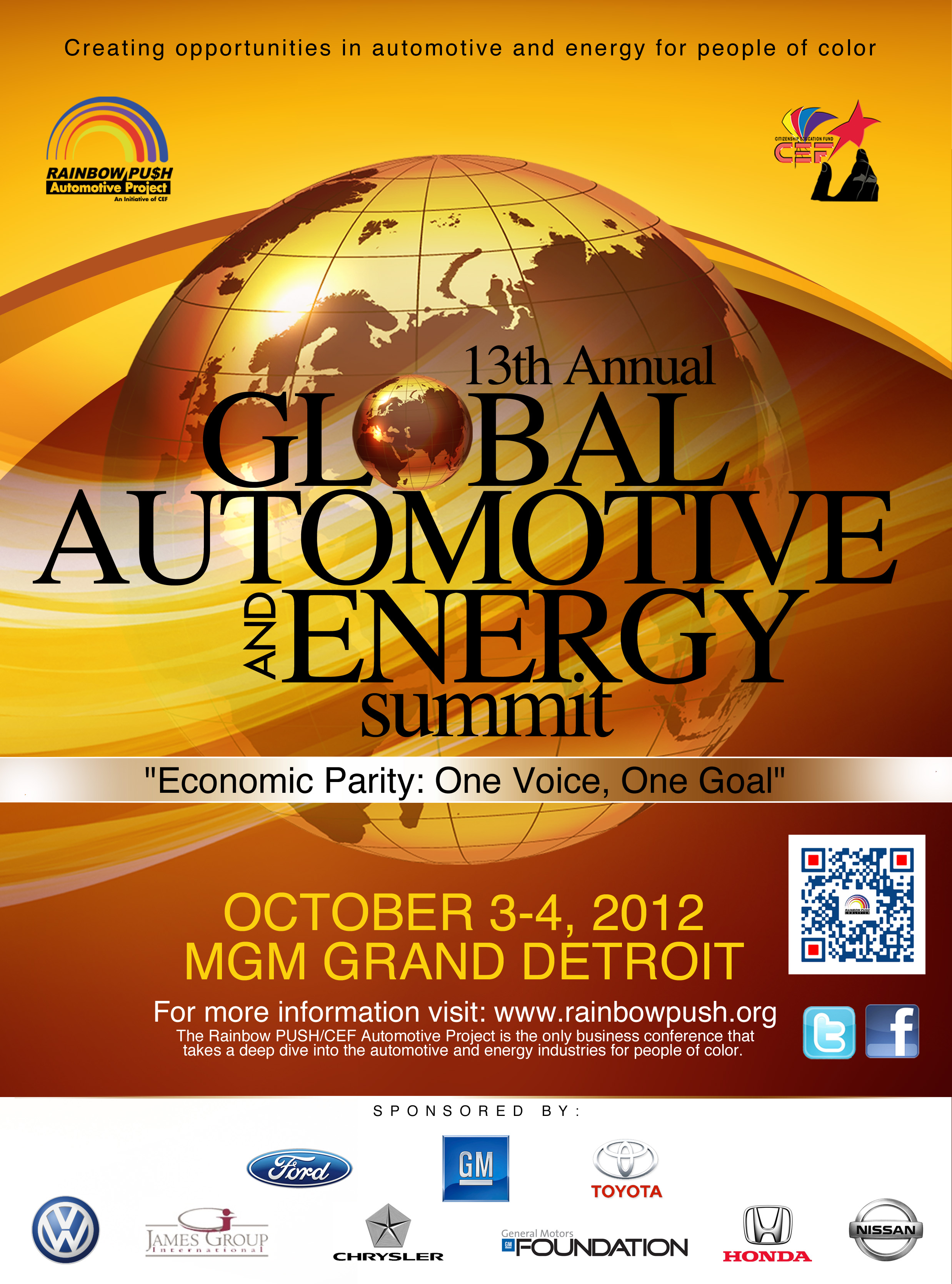 Detroit Sets the Stage for Key Auto Industry Leaders Panel Discussions 13th Annual Rainbow PUSH/CEF Global Automotive & Energy Summit Convenes Economic Parity with "One Voice, One Goal" Agenda … Continue reading →
September 17, 2012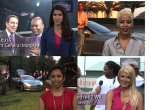 Planet Vehicle held auditions for a female segment reporter.  A large number of candidates could easily be perfect for the job. That's where the decision gets difficult. We now go … Continue reading →
September 14, 2012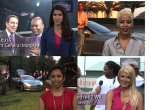 =Planet Vehicle held auditions for a female segment reporter.  A large number of candidates could easily be perfect for the job. That's where the decision gets difficult. We now go … Continue reading →
September 5, 2012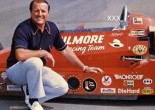 http://youtu.be/KtnEnvbc1n4?hd=1
Planet Vehicle's Alvin Jones interviews A.J. Foyt. Foyt has competed in 54 straight Indy 500s–including driving in a record 35 consecutive races! He holds the Indy Car Series records for most career victories (67), most national championships (7), and most triumphs in one season (10). He is the only driver to win these crown jewels of motorsports: the Indy 500, the Daytona 500 and the 24 Hours of Le Mans.
September 3, 2012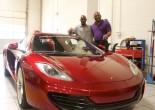 [slideshow] – 3.8 Liter V8 – 616 horsepower – 443 lb ft., – 7 – speed McLaren Seamless Shift dual clutch gearbox – 0 – 60 mph 3.2 seconds – … Continue reading →
August 21, 2012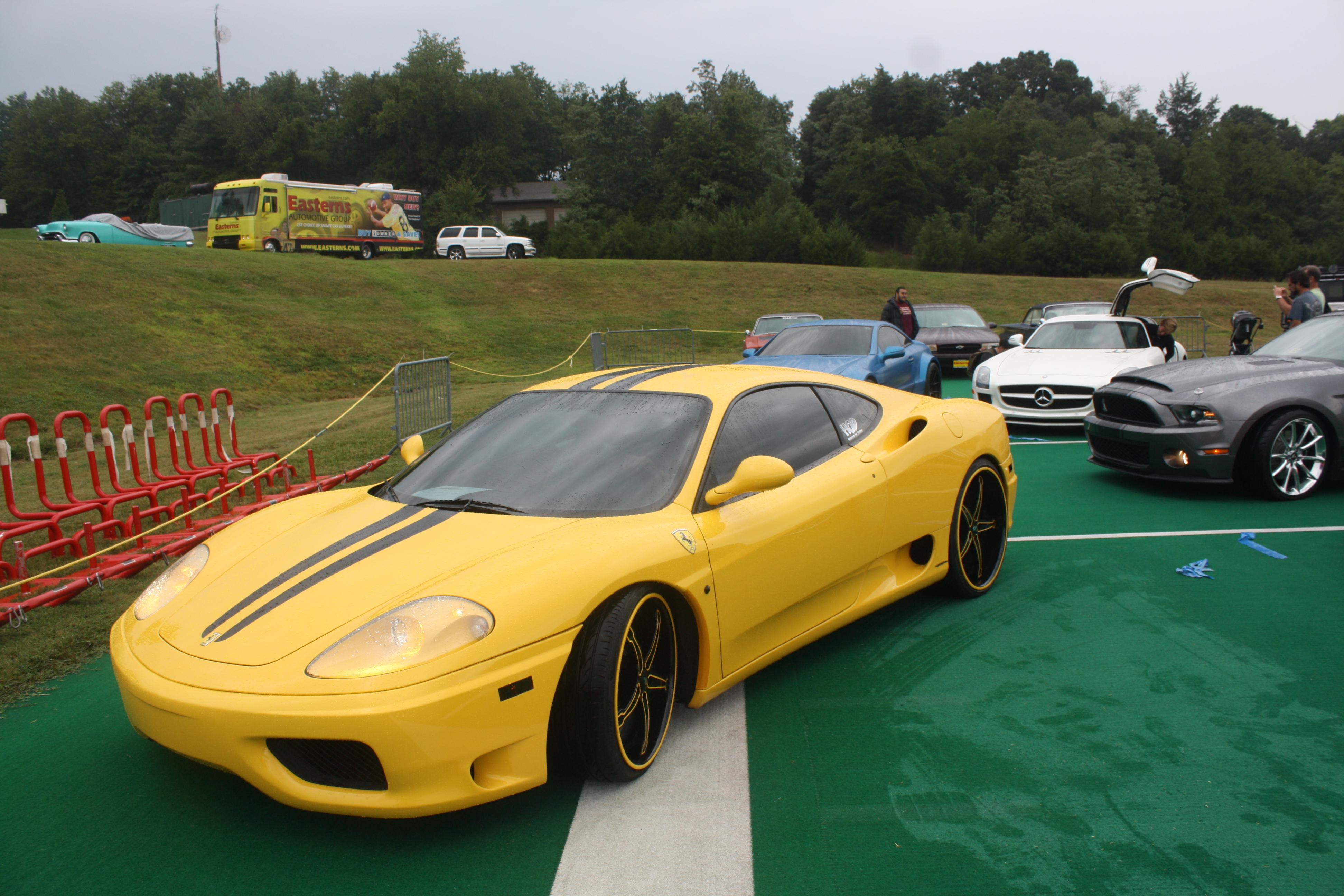 Redskins Rides is a charity fundraiser car show that raises funds for both the Easterns Community Care Foundation and the Redskins Charitable Foundation. Easterns donates over $250,000 per year to … Continue reading →
August 20, 2012

http://youtu.be/lupS_1QYCOk?hd=1
Planet Vehicle's Alvin Jones talks with 2008 & 2012 USA Basketball Olympian Chris Paul at Jeep's Experience the Power Event in Washngton, DC.
Planet Vehicle, a reality show about automobiles, has marked its debut into television with a strategic partnership with News Channel 8 in Washington, DC. The half hour television program now airs Saturdays at 2 PM available to 1.5 million households.
Planet Vehicle is hosted by Alvin Jones, a broadcasting veteran with over 30 years of experience as a producer and talent. He's serves as president emeritus of the Washington Automotive Press Association.
Jones started his career as the host of the number one rated "The Quiet Storm" on WHUR-FM, the show's original home. He has also hosted "The Slow Jam" on WKYS-FM and also cooled you out while behind the microphone at "Smooth Jazz 105.9" all in Washington, D.C.
Known for his passion for cutting edge innovation, Alvin helped develop cable network Black Entertainment Television (BET) as a powerhouse for the music video genre. Alvin, aka "The Unseen VJ,"® hosted and produced music video programs "Video Vibrations," "Softnotes," and "Midnight Love." He also created BET's popular "Rap City."
Alvin became a talk show host on XM Satellite Radio channel "The Power"with the show "T.M.I., Too Much Information." The next stop was to C-SPAN as producer for "Book TV."
His two companies, Alvin Jones Communications and Aye Jay Productions provide video production, web casting, sound reinforcement, public relations, music services, and event production solutions for its clients. Projects include coverage of the NAACP Image Awards and the Grammys for MSN.com and Cannes Film Festival segments for the TV Guide Channel.
Giving back has always been a sense of pride for Alvin. Volunteering is his method of connecting with his audience and friends. Always with a message, Alvin Jones is highly requested as a public speaker.
July 16, 2012