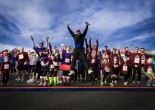 [brightcove vid=1653376660001&exp3=180211731001&surl=http://c.brightcove.com/services&pubid=115485208001&pk=AQ~~,AAAAGuN0bcE~,rS1wzGXkRNnKZBuQ4FRjFM7e28yVdmek&w=486&h=412] Once again Alvin Jones proudfully serves as MC and DJ for the Girls on the Run 5K.
May 24, 2012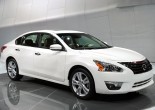 Just landed in Nashville. We take a look and drive at the 2013 Nissan Altima tomorrow. We'll keep you posted.
May 21, 2012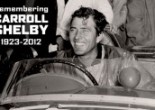 http://youtu.be/j8PF3xJsnxg?hd=1
Last year at the Washington Auto Show Planet Vehicle's Stephanie Cooper interviewed Carroll Shelby, Keith Crain/Automotive News Lifetime Achievement Award Winner. May he rest in peace.
May 11, 2012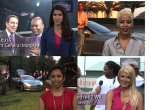 Planet Vehicle is conducting a search for a female segment reporter. Potential reporter must have a strong camera presence, be knowledgable about automobiles, and have a great understanding of how … Continue reading →
May 3, 2012